Special Offer For First Time Customers Suffering From An Active UTI
We Know You're In Pain So We're Offering Free Overnight Shipping Right To Your Door!
We're sending you our Clear and Protect Kit the fastest way possible at our expense - a value of $20-$30 depending on where you live. The US Postal Service guarantees delivery within 48 hours; in most cases you will receive your package within 1 day of ordering it.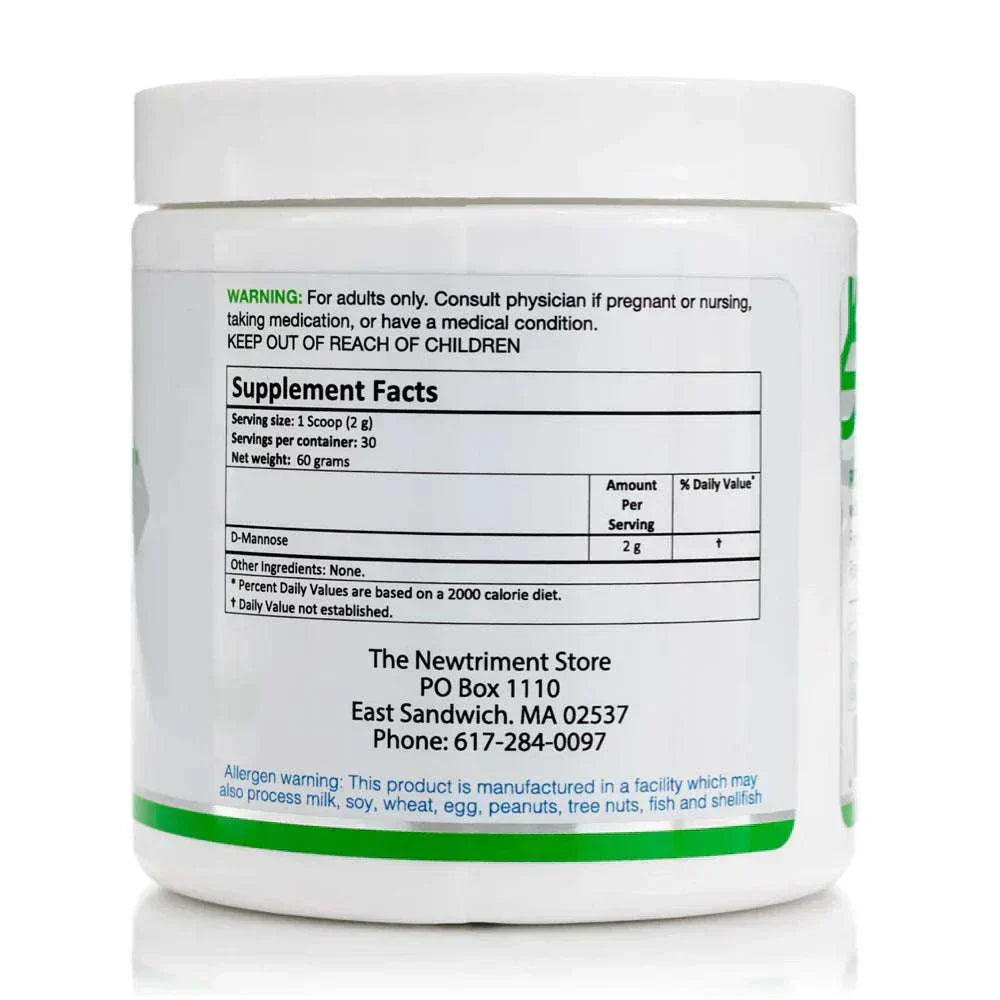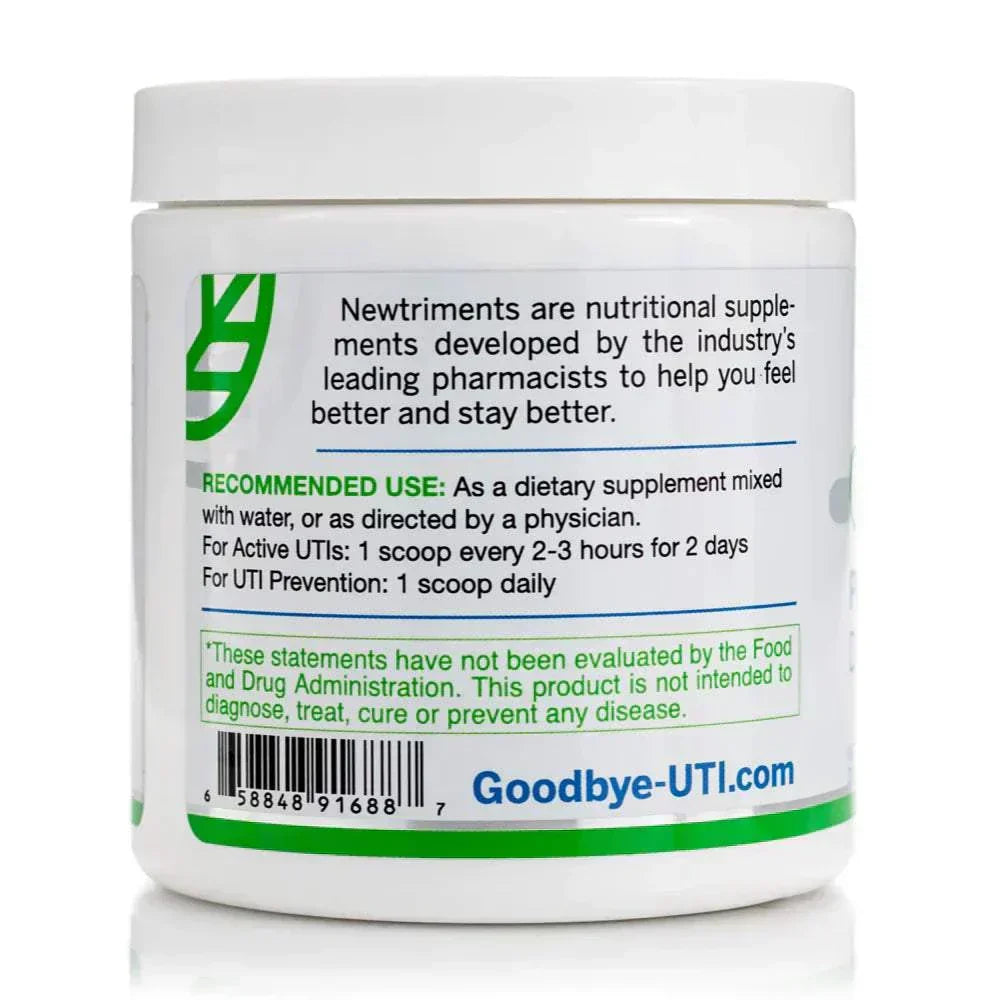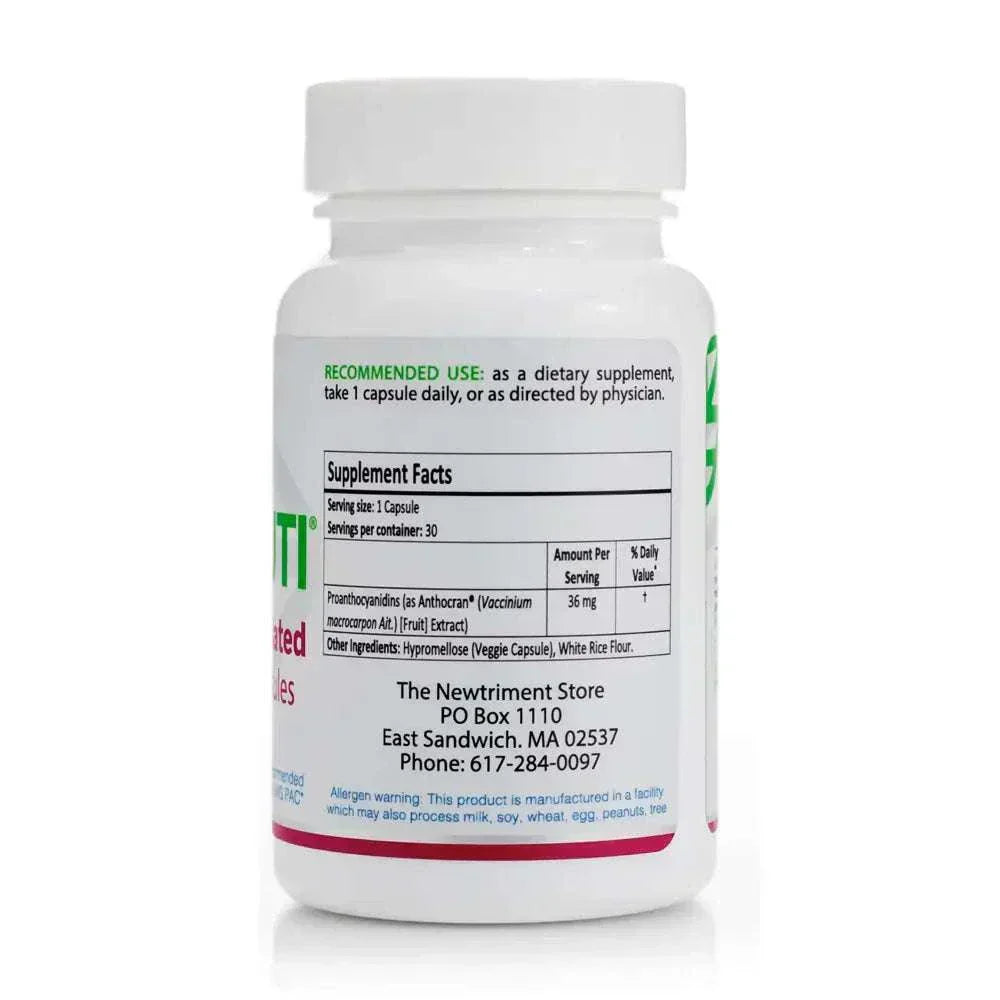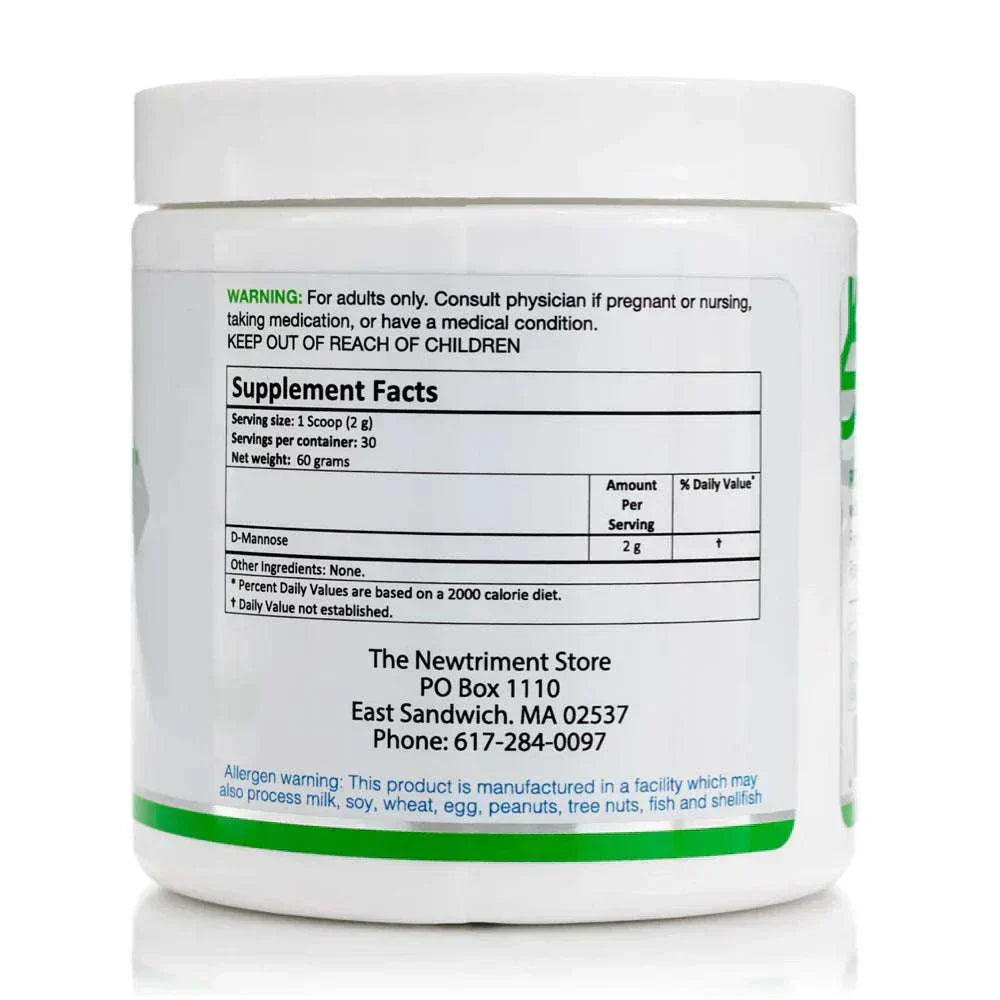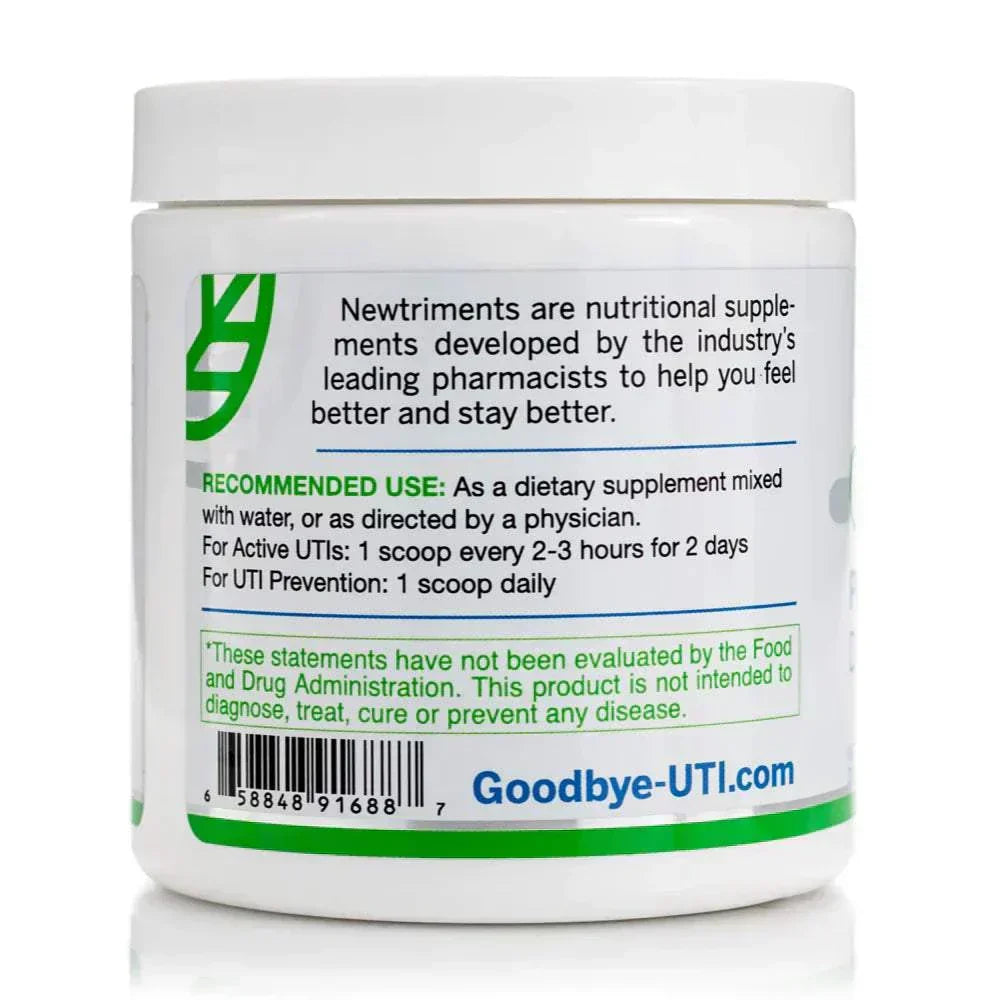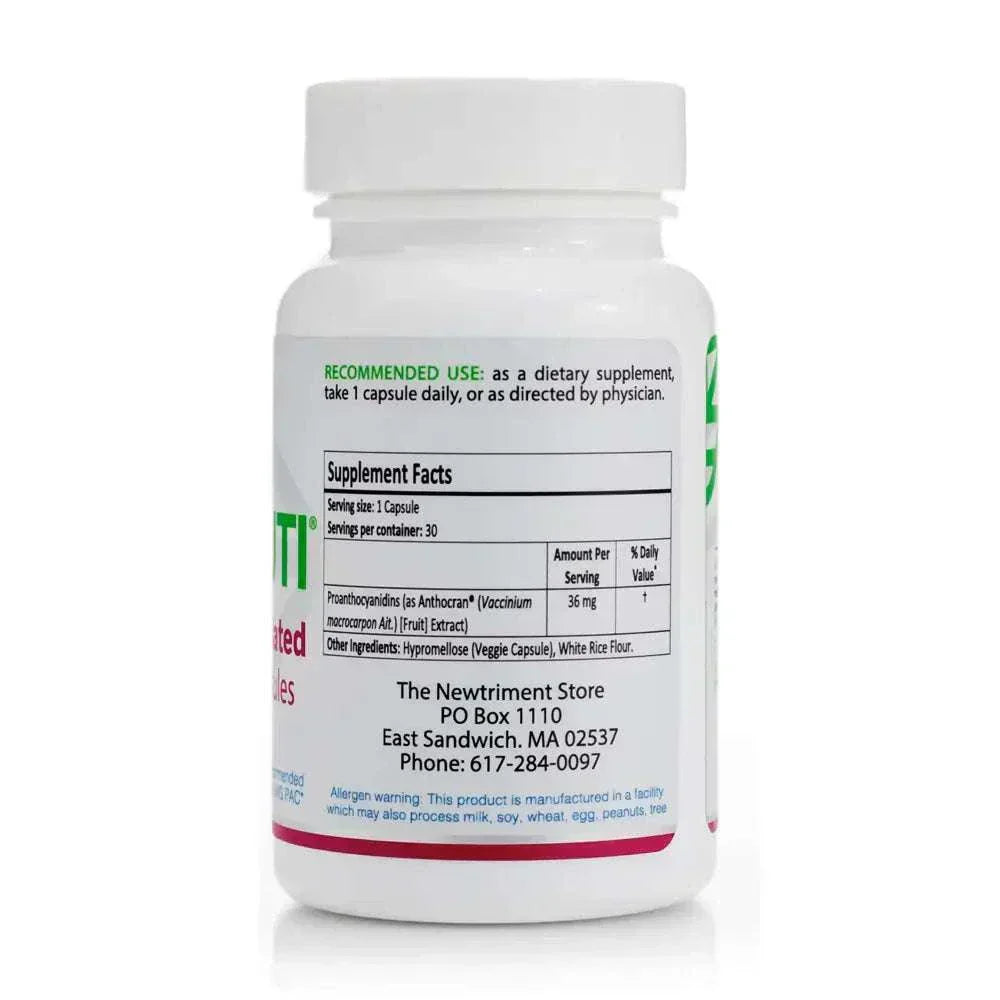 The Clear & Protect Kit
Contains our premier products D-Mannose powder and Cranberry Plus capsules.

The D-Mannose clears out the active bacteria which are floating in your urine causing the symptoms.

The Cranberry Plus coats your bladder lining with a slippery surface so new infections cannot take hold.

DOSAGE:
For an Active UTI: take both products for 5 days, as follows:
• D-Mannose: 1 scoop, 3x daily
• Cranberry Plus: 1 capsule daily

For Bladder Protection: Take 1 Cranberry Plus capsule daily.
$49.00
Shipping calculated at checkout. Orders placed after noon on Friday will be shipped out the following Monday.
Why Do You Need Both?
Because they do different things.
D-Mannose clears out the bacteria that are currently causing your painful UTI symptoms. It attracts and binds to the bacteria, and then flushes them out of the bladder naturally with your urine. But it does not remain in your system long enough to protect against future UTIs. *
Cranberry Plus protects against future infections by coating your bladder lining with a slimy surface which will not allow invading bacteria to stick to it, which is how UTIs are started. But it does not flush out the bacteria causing your current UTI symptoms. *
Learn more about our Clear and Protect Kit from a professional pharmacist*
*NOTE: Individual results may vary and testimonials are not claimed to represent typical results. This product is not intended to diagnose, treat, cure or prevent any disease.
Stay UTI Free with The New "Clear and Protect" Program
SUBSCRIBE TO THE TREAT & PREVENT PROGRAM:
Add a jar of D-Mannose powder to your monthly cranberry subscription. You need to be sure that your bladder is completely clear of bacteria before starting on the Cranberry Plus capsules.
Goodbye UTI D-Mannose Powder
Each jar of D-Mannose contains 30 servings. Take 1 scoop a day along with your cranberry capsule until the jar is empty.
Goodbye UTI Cranberry Plus
Uses the power of 36 PACs per capsule to coat the lining of the bladder wall. 1 capsule per day will ensure that your stay UTI free.
GET A "STARTER" JAR OF D-MANNOSE AND YOUR FIRST SUBSCRIPTION DELIVERY OF CRANBERRY PLUS FOR JUST $55.00