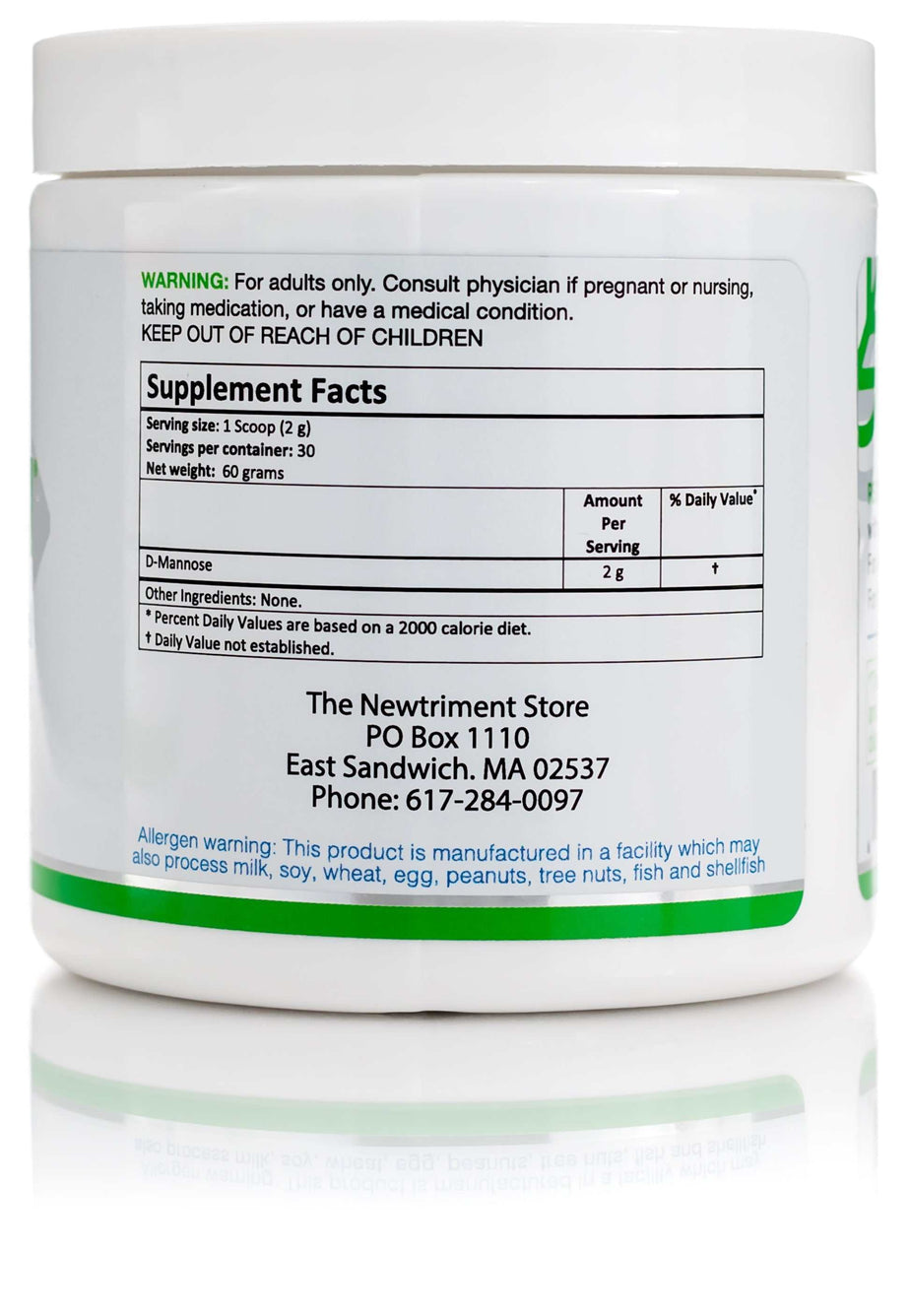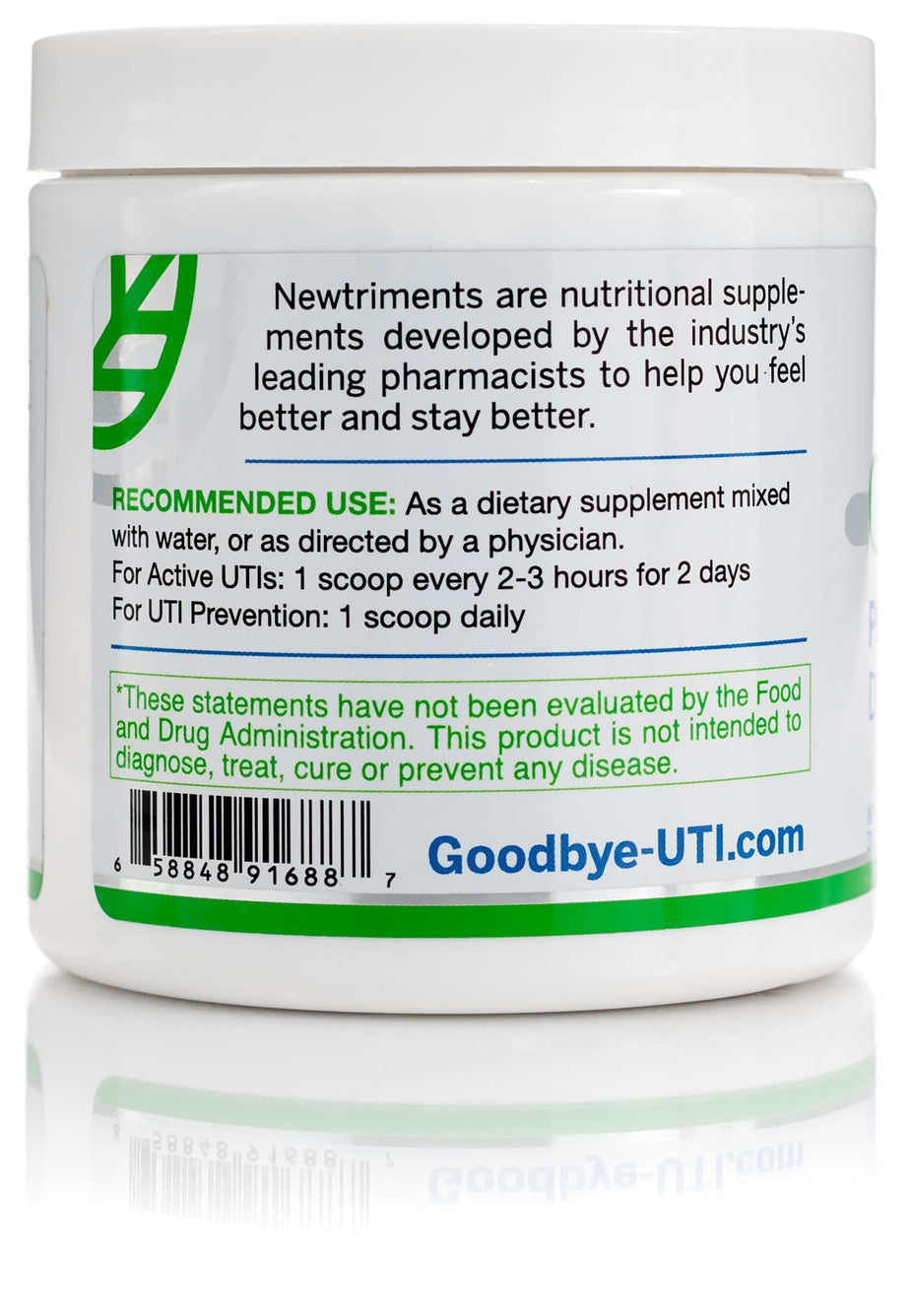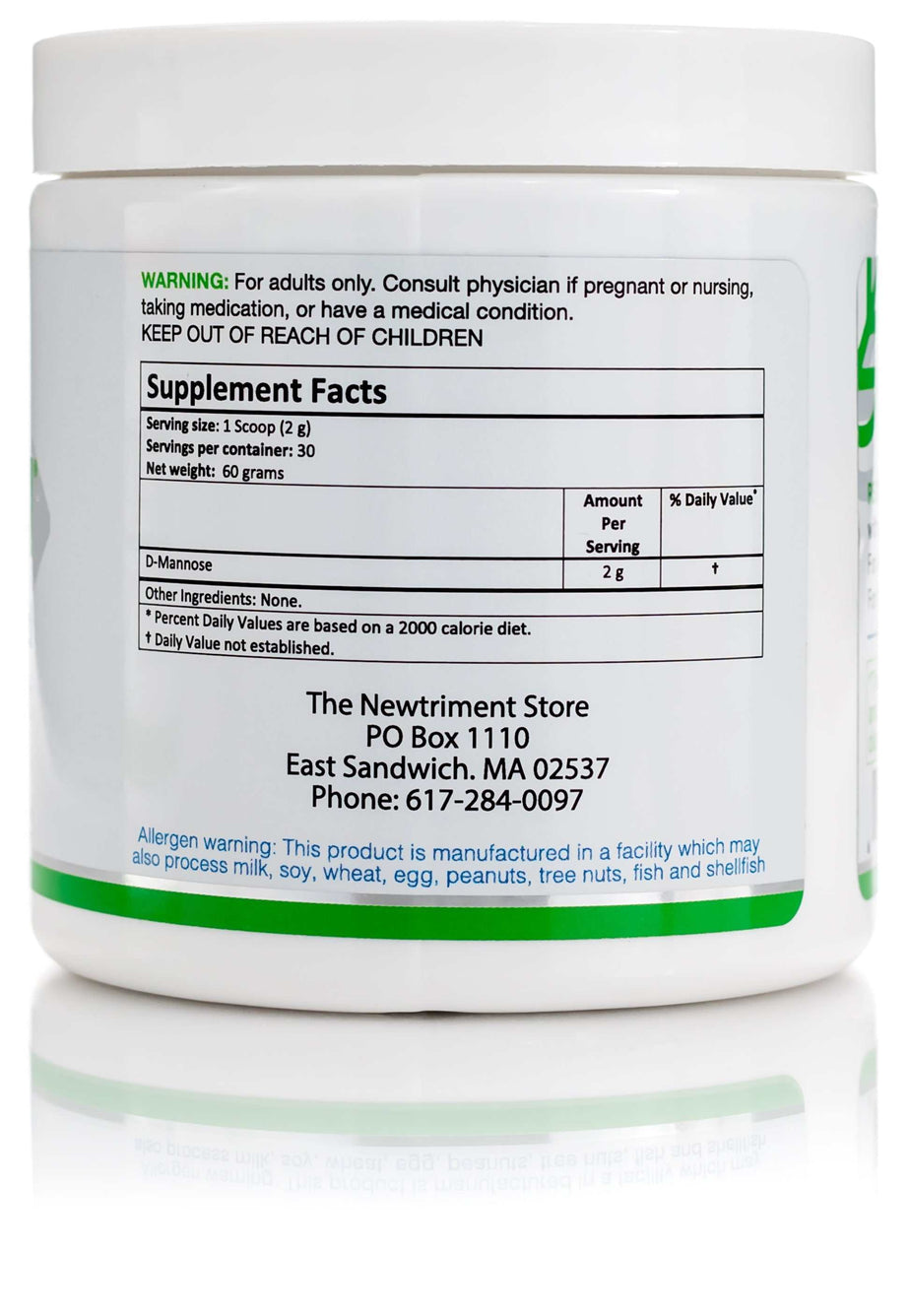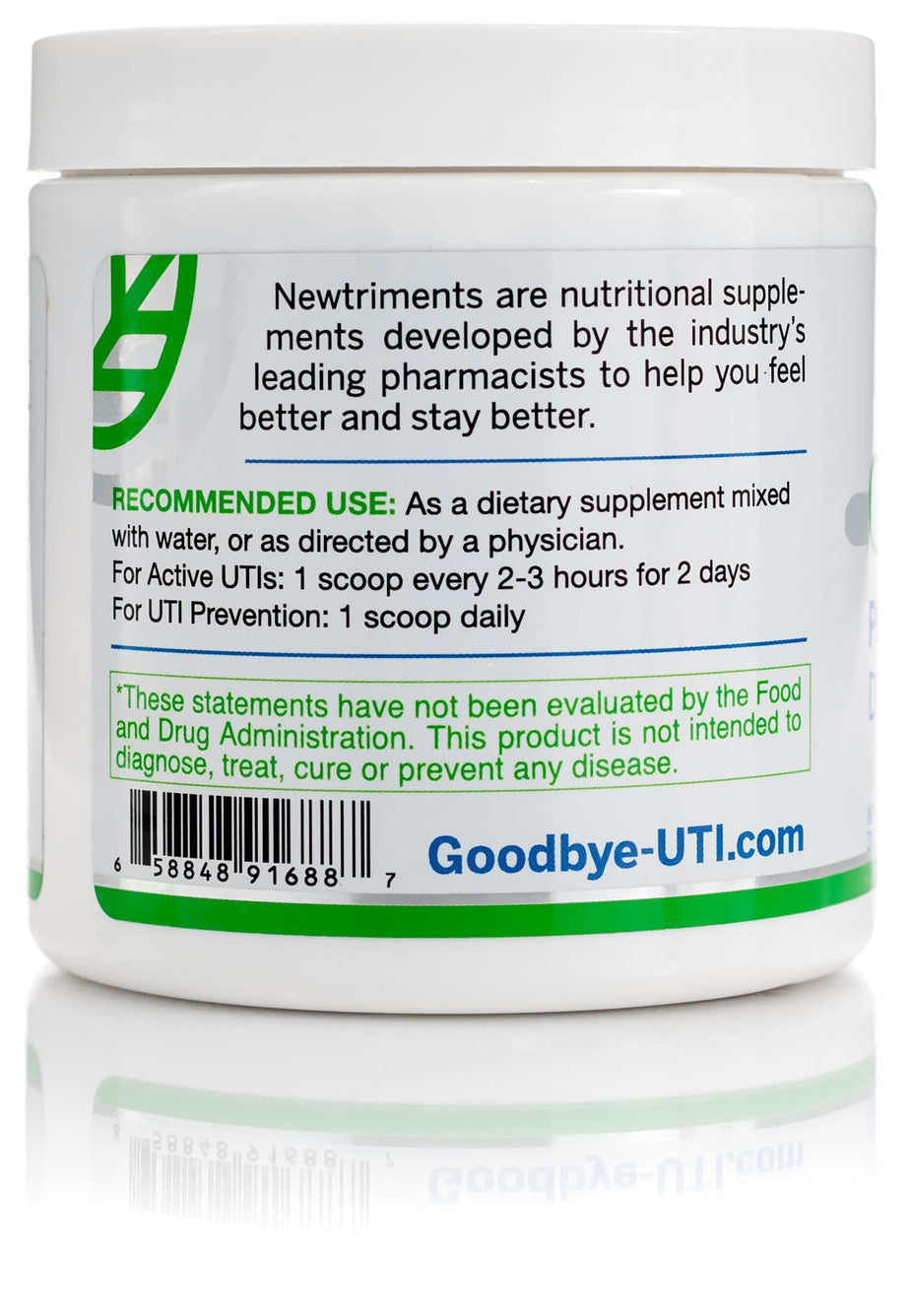 Test and Treat Kit

Save $7 when purchased together and get FREE SHIPPING


If you suspect that you have a UTI, you can confirm it right away using the Goodbye UTI Test Strips. And if the test results are positive, you can begin to flush out the bacteria right away with Goodbye UTI's D-Mannose powder.
$42.00
Shipping calculated at checkout.
Subscribe and Save 10% MORE + Enjoy Free Shipping!
Test & Treat Kit
30-day supply delivered every month, cancel anytime.
Why Do You Need Both?
Some people, particularly seniors over age 75, do not exhibit the typical symptoms of a UTI such as burning when urinating or the pressure to urinate. So they may have a UTI which goes undiagnosed until it is a very serious kidney infection. This is known as an "asymptomatic" UTI, and occurs most often among elderly patients.
This kit will help these patients, and/or their caregivers, stay on top of any emerging infections, and allow treatment to begin right away without a trip to the doctor's office.
DOSAGE:

For an Active UTI: 1 scoop of D-Mannose 3 times a day for 5 days. On Day 6 use test strips to see progress on clearing the UTI. If test is negative and symptoms have abated, continue with 1 scoop of D-Mannose once a day for another 2 weeks, and then order another 30-day supply of D-Mannose or Cranberry Plus for ongoing protection.

For Bladder Protection: choose either 1 scoop of D-Mannose powder or 1 Cranberry Plus capsule daily.

*NOTE: Individual results may vary and testimonials are not claimed to represent typical results. This product is not intended to diagnose, treat, cure or prevent any disease.
Stay UTI Free with The New "Clear and Protect" Program
SUBSCRIBE TO THE TREAT & PREVENT PROGRAM:
Add a jar of D-Mannose powder to your monthly cranberry subscription. You need to be sure that your bladder is completely clear of bacteria before starting on the Cranberry Plus capsules.
Goodbye UTI D-Mannose Powder
Each jar of D-Mannose contains 30 servings. Take 1 scoop a day along with your cranberry capsule until the jar is empty.
Goodbye UTI Cranberry Plus
Uses the power of 36 PACs per capsule to coat the lining of the bladder wall. 1 capsule per day will ensure that your stay UTI free.
GET A "STARTER" JAR OF D-MANNOSE AND YOUR FIRST SUBSCRIPTION DELIVERY OF CRANBERRY PLUS FOR JUST $55.00