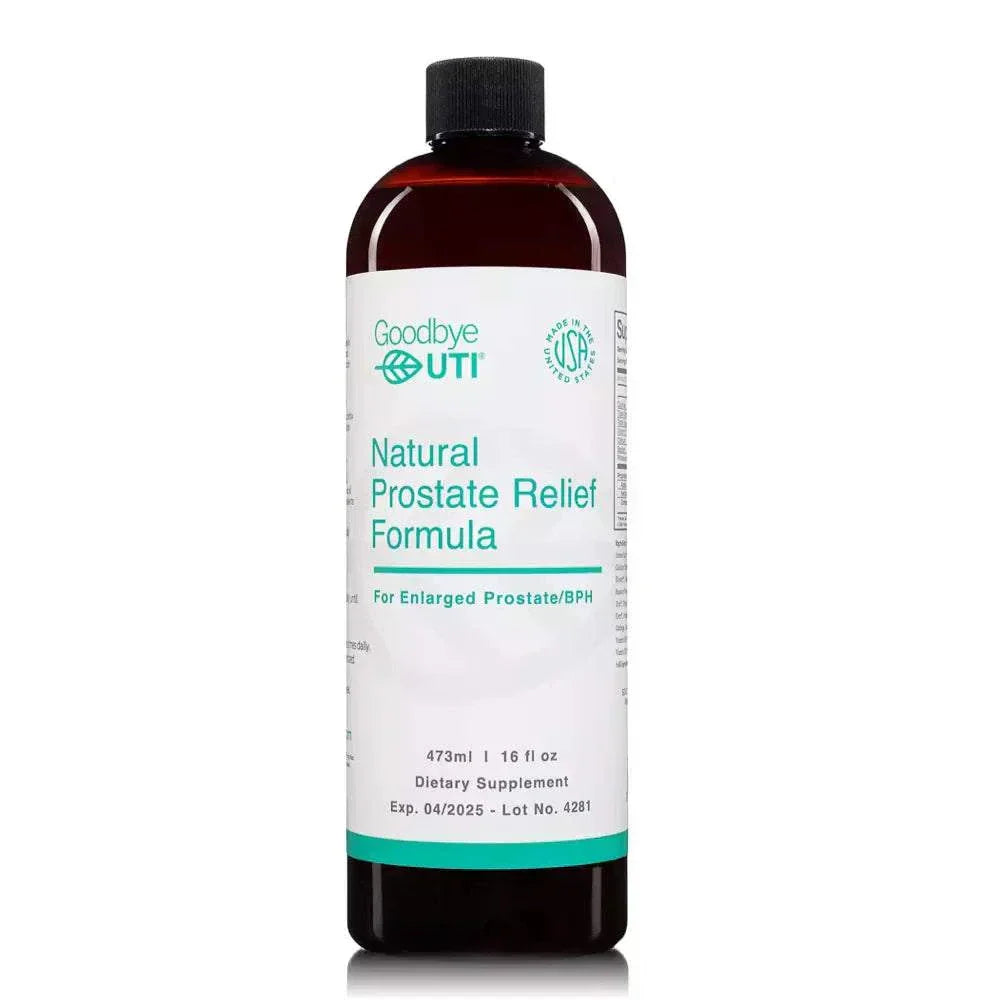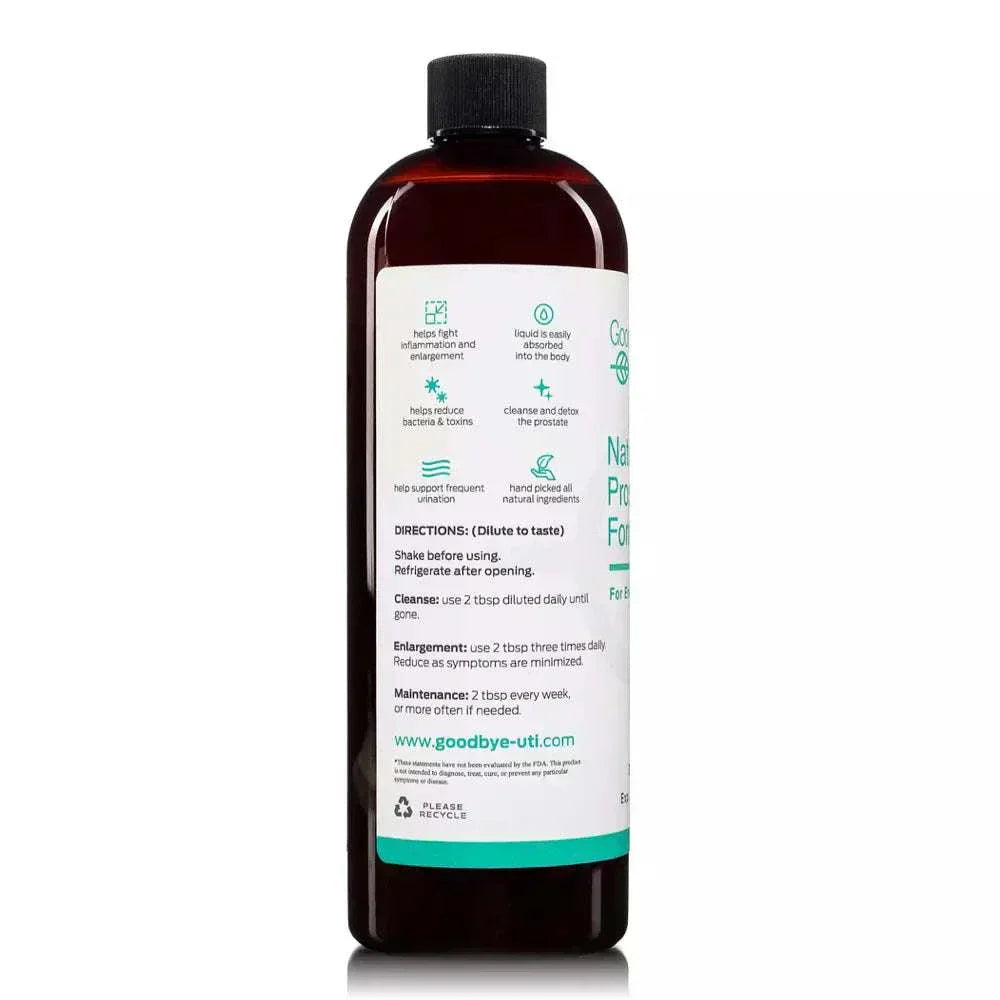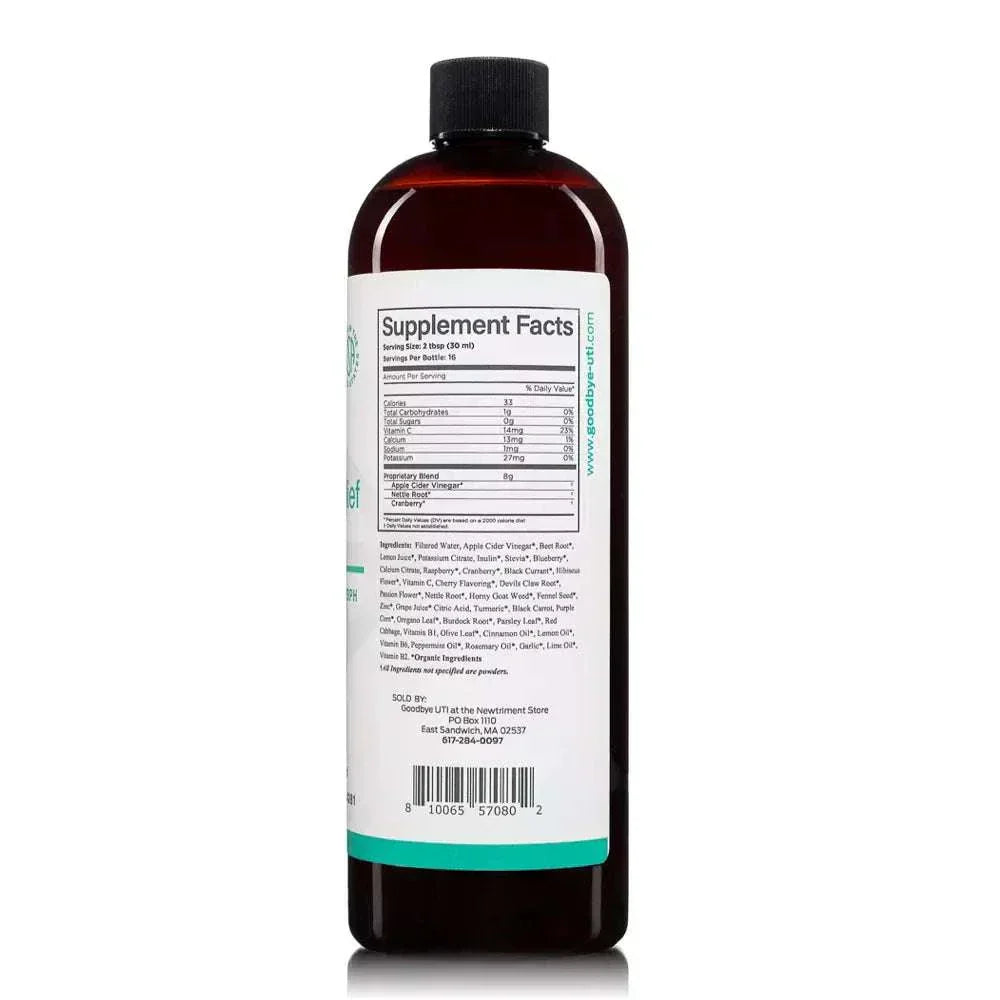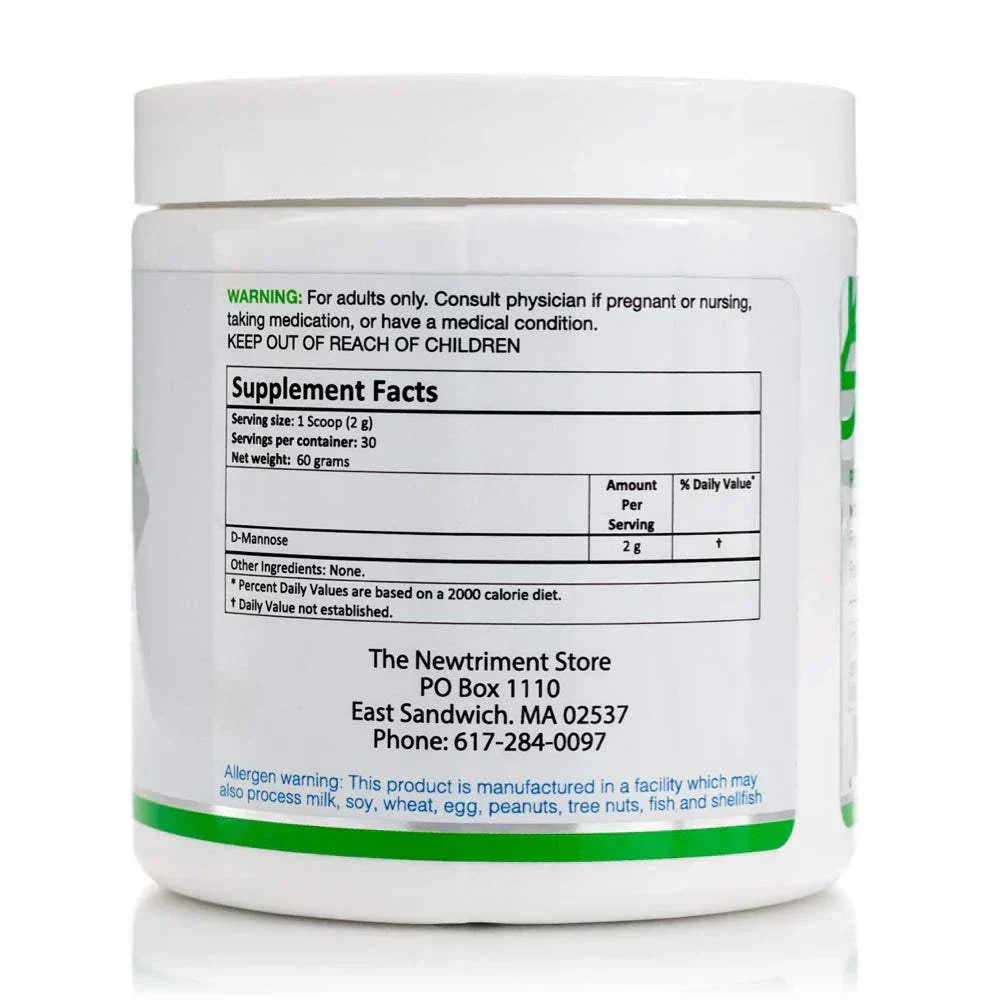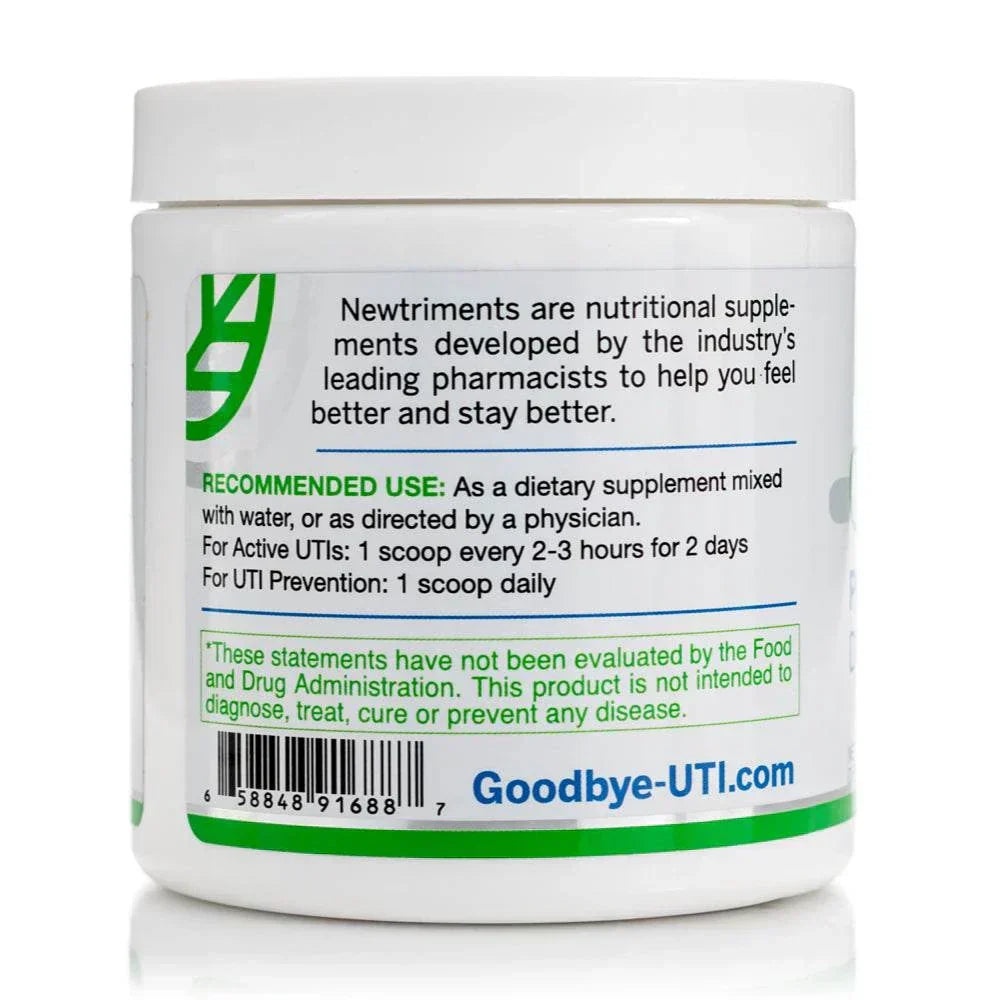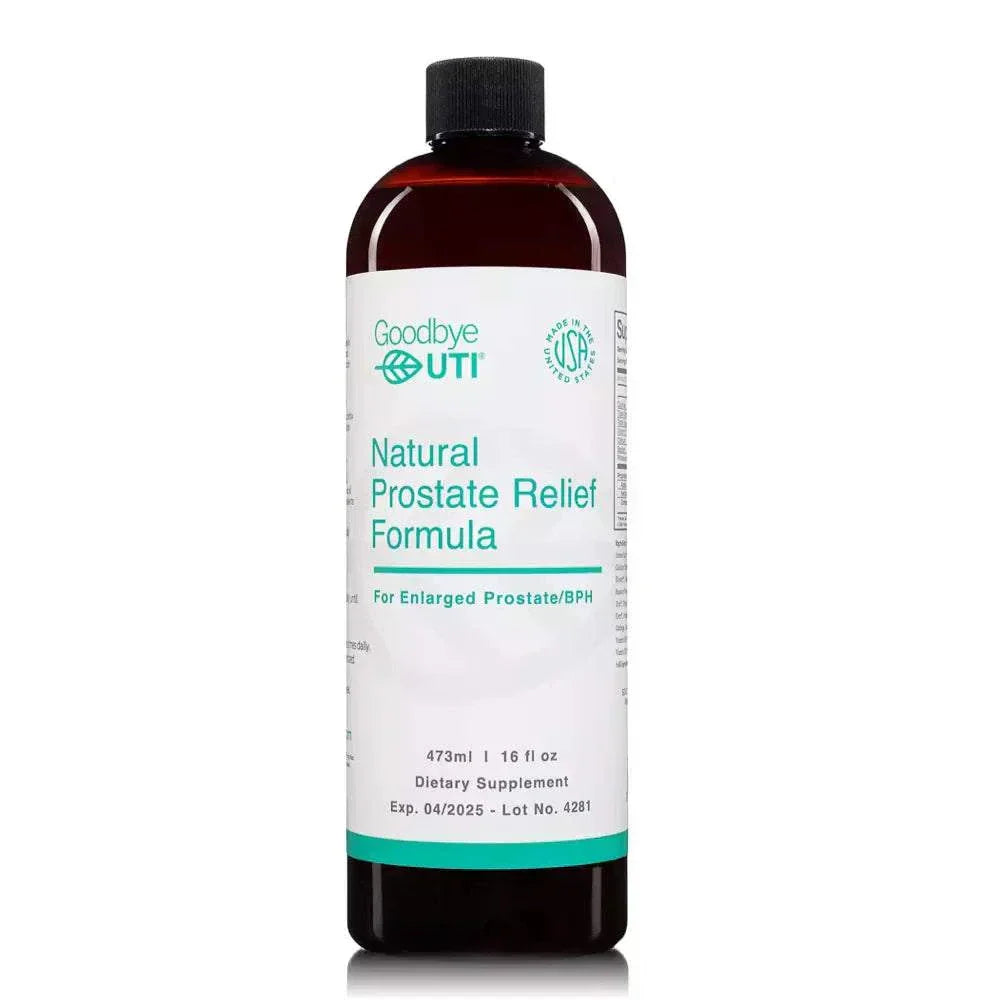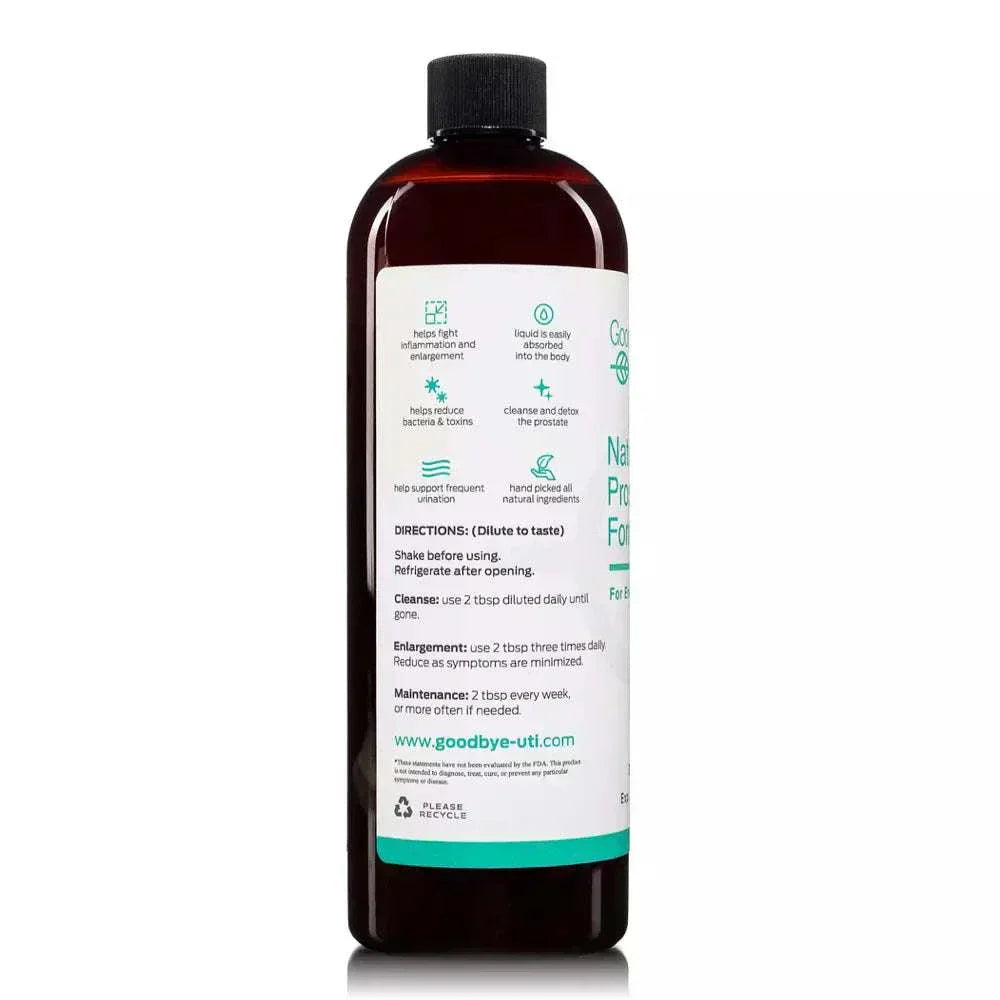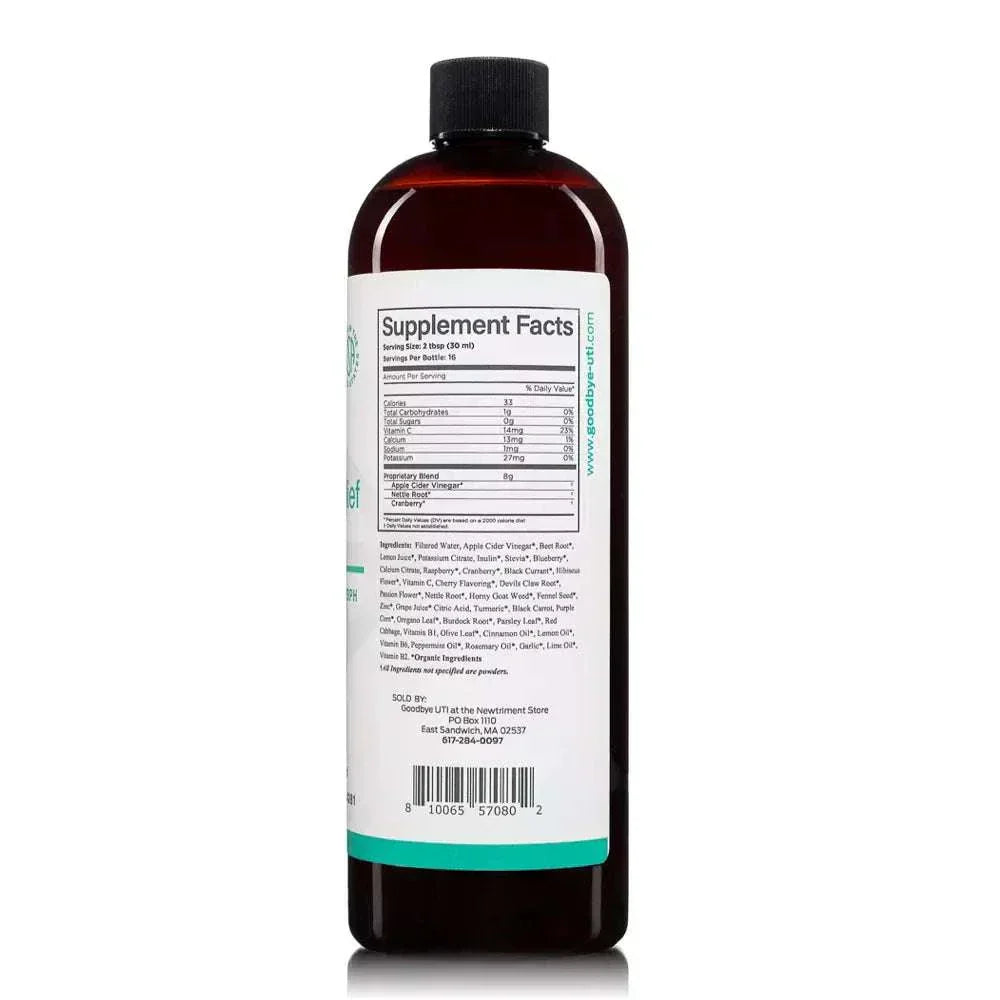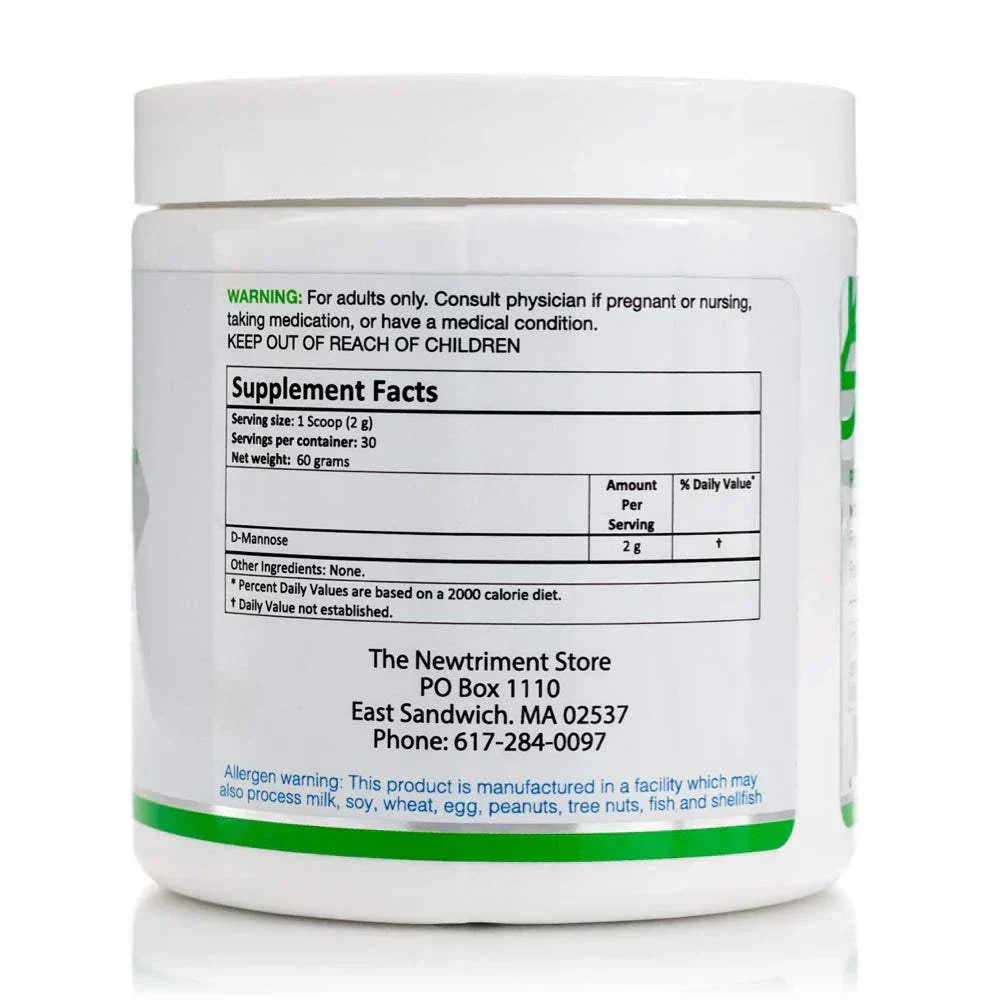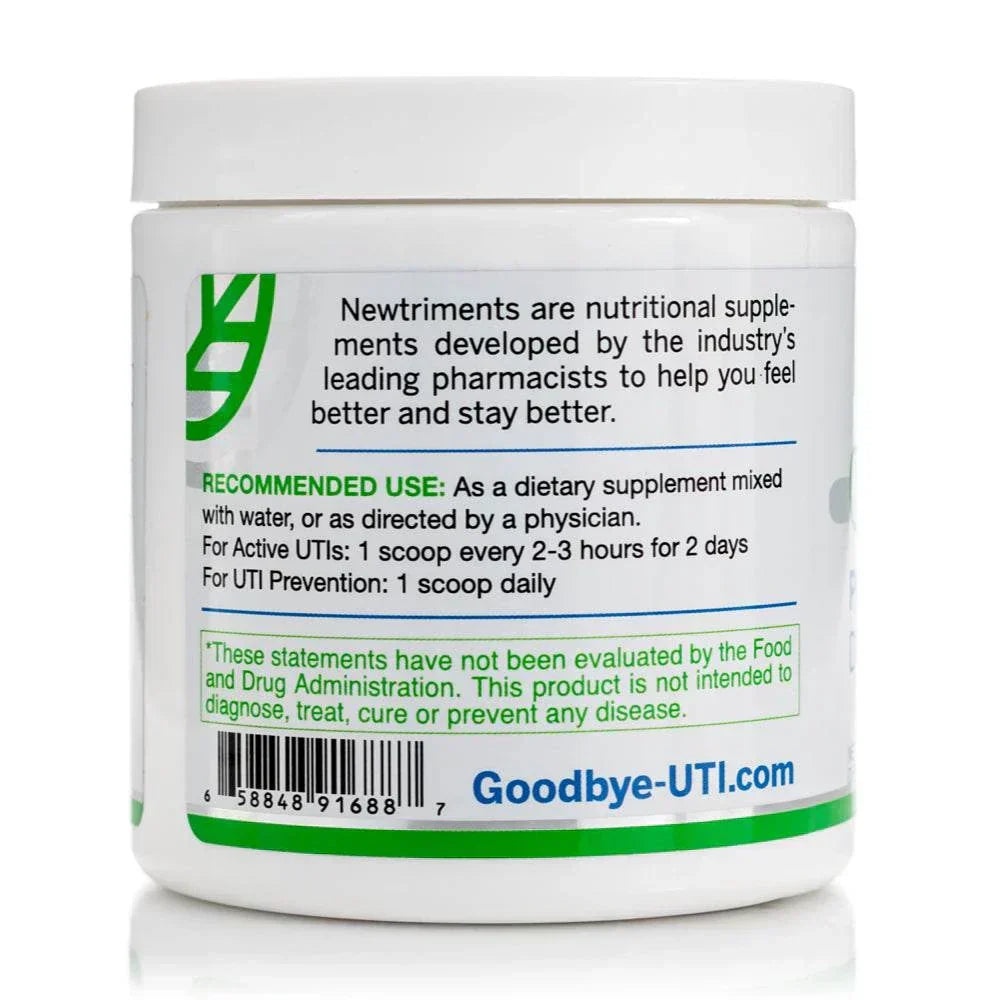 Men's BPH Kit

Save $10 when purchased together and get FREE SHIPPING


As men age, they often develop non-cancerous enlargement of their prostate gland called "BPH". This is the most common cause of frequent UTIs.

Relieve the immediate pain and pressure of a UTI with D-Mannose while eliminating the root cause - inflammation - with our Prostate Formula.

DOSAGE:
For an Active UTI: take both products 3x daily for 5 days, as follows: 1 scoop of D-Mannose and 2 tablespoons of Natural Prostate Relief Formula.

On Day 6 use test strips to check progress on clearing the UTI. If test is negative and symptoms have abated, continue with both products 1x daily for another 2 weeks. Then order another 30 day supply of Natural Prostate Relief Formula.*
$75.00
Shipping calculated at checkout
Subscribe and Save 10% MORE + Enjoy Free Shipping!
Goodbye UTI Men's BPH Kit - For Men With Enlarged Prostate
30-day supply delivered every month, cancel anytime.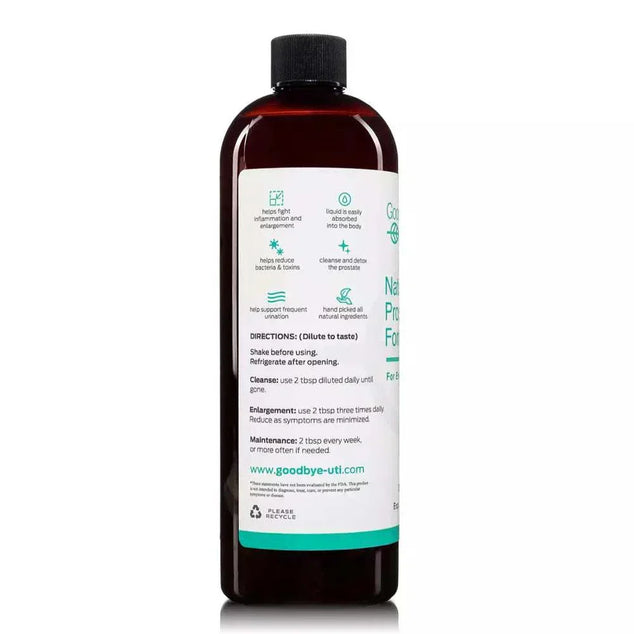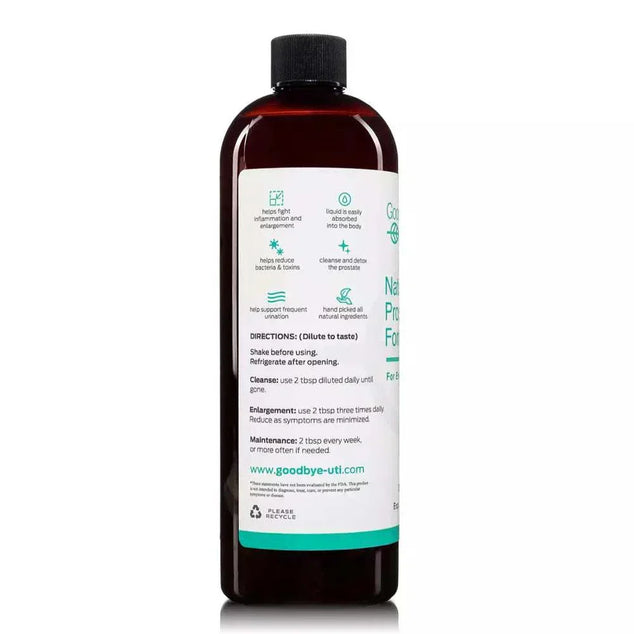 Natural Prostate Relief Formula
If you want to keep prostate inflammation under control, our Natural Prostate Relief Formula will help.

DOSAGE: Start with 2 tablespoons 3 times per day; gradually reduce as symptoms improve to 1 tablespoon per day.

Note: Apple cider vinegar, the main ingredient in this product has a very strong taste; we recommend taking it with Strawberry Gatorade or a fruit smoothie.
$55.00
Shipping calculated at checkout
Get UTI Free and Reduce Prostate Inflammation With Goodbye UTI's Natural Prostate Relief Kit
Relieve the Immediate Pain and Pressure of a UTI With D-Mannose

Our D-Mannose powder goes to the bladder and clears out the bacteria that are causing an Active UTI. Symptom relief from the burning and urine pressure is delivered within hours. This product is most effect with an E. Coli infection.

Eliminate the Root Cause - Inflammation - With Our Prostate Formula

Urologists consistently recommend two natural supplements to help reduce the inflammation of an enlarged prostate: Apple Cider Vinegar and Nettle Root, which is proven to reduce inflammation and increase urine flow. These are the primary ingredients in Goodbye UTI's prostate formula.

How An Enlarged Prostate Creates A Urinary Tract Infection
If the bladder doesn't empty completely, bacteria that are normally flushed out with the urine remain in the bladder and begin to multiply. When the immune system is unable to manage the bacteria build-up, the result can be a painful or even life-threatening UTI.

Symptoms of a UTI

Symptoms of a urinary tract infection can include one or more of the following:

- Painful burning sensation when voiding
- Strong desire to urinate; you may be unable to control your urine, which may lead to leakage or incontinence
- Frequency of urination (usually small amounts) day and night
- Urine becomes cloudy or bloody
- Foul odor to the urine
- Lower abdominal pain
- Fever
- Severe obstructive symptoms, such as dribbling stream, a sensation that the bladder is not empty, waiting a long time to initiate voiding, and a weak stream.
Stay UTI Free with The New "Clear and Protect" Program
SUBSCRIBE TO THE TREAT & PREVENT PROGRAM:
Add a jar of D-Mannose powder to your monthly cranberry subscription. You need to be sure that your bladder is completely clear of bacteria before starting on the Cranberry Plus capsules.
Goodbye UTI D-Mannose Powder
Each jar of D-Mannose contains 30 servings. Take 1 scoop a day along with your cranberry capsule until the jar is empty.
Goodbye UTI Cranberry Plus
Uses the power of 36 PACs per capsule to coat the lining of the bladder wall. 1 capsule per day will ensure that your stay UTI free.
GET A "STARTER" JAR OF D-MANNOSE AND YOUR FIRST SUBSCRIPTION DELIVERY OF CRANBERRY PLUS FOR JUST $55.00